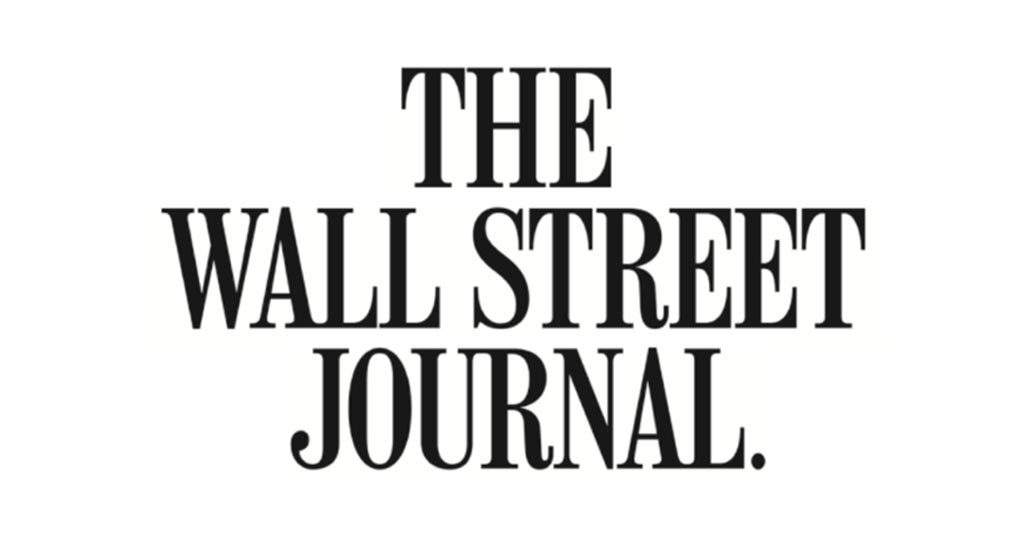 Focus on quality of life may cut health-care costs
A new focus on patient well being and quality-of-life issues could improve health-care outcomes and reduce costs, as WSJ explains in today's special report on innovation in health care.
Well-being and quality of life may seem like fairly vague concepts for doctors, compared to say, blood-pressure readings and cholesterol levels. But researchers are finding links between well being and health-care expenditures.
According to a study in the latest issue of Population Health Management, respondents from one health plan with low scores in well-being assessment had 2.7 times the median annual health expenditures of individuals with high-well being. Prescriptions-drug costs were three times higher for individuals with low well-being compared with the high-well-being group.
https://canceradvocacy.org/wp-content/uploads/wsj-logo.jpg
545
1030
actualize
https://canceradvocacy.org/wp-content/uploads/2020/06/NCCA-Logo.png
actualize
2012-04-18 09:14:01
2020-11-30 14:04:50
Focus on quality of life may cut health-care costs