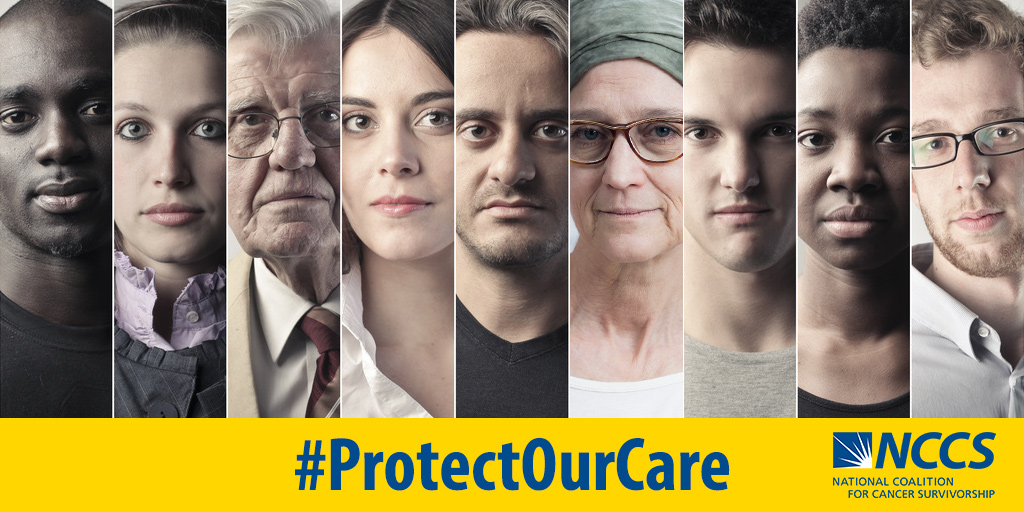 ACA Update March 23, 2018 | Congress Passes Spending Bill, Leaves Out ACA Market Stabilization

Prior to the Affordable Care Act (ACA), cancer survivors were at the mercy of the health care system, often forced to pay exorbitant premiums or simply denied coverage altogether. Today, America's 16 million cancer survivors benefit from the ACA's patient protections that are critical to providing them with quality, affordable, and accessible health care coverage. NCCS is actively engaged in advocating to ensure this unprecedented access for cancer patients and providers continues.
The spending bill, known as the omnibus,
passed
—but the push for ACA stabilization was not included.
Beginning last summer, Senators Alexander and Murray were working on a bipartisan package that would aim to stabilize the ACA through cost-sharing reduction payments, outreach funding and reinsurance funding. In early December, Senator Collins pledged her vote on the Republican tax bill in exchange for ACA stabilization funding.
Last night, the House refused to put the ACA measures in the bill after objections by conservative Republicans over "bailouts" for insurance companies and by Democrats opposed to restrictions in the bill limiting abortion coverage. Senator Murray objected to Senator Collins' attempt to add the bill as an amendment-and urged lawmakers to instead resume work toward a bipartisan agreement on shoring up the health law. She then offered a competing stabilization amendment, which was shot down by Majority Leader Mitch McConnell.
The spending package will carry the government through the end of the fiscal year.
While there was no part of the Senate proposal to shore up the Affordable Care Act's insurance markets—neither cost sharing reduction payments nor reinsurance funding—there were a few health care components, as Axios reports:
---
Related Posts
---
https://canceradvocacy.org/wp-content/uploads/2017/01/ProtectOurCare-1024px.jpg
512
1024
actualize
https://canceradvocacy.org/wp-content/uploads/2020/06/NCCA-Logo.png
actualize
2018-03-23 16:39:32
2018-03-23 16:39:32
ACA Update March 23, 2018 | Congress Passes Spending Bill, Leaves Out ACA Market Stabilization