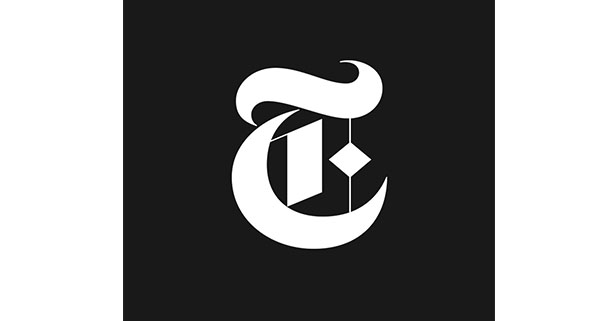 Readers Respond to Ezekial Emanuel's Op Ed Piece on the Cost of Care at End-of-Life
Writers offered a range of interesting perspectives on Dr. Ezekiel Emanuel's opinion piece on the cost of care at the end of life, "Better, If Not Cheaper, Care," published in the New York Times of January 4, 2013.  
Ezekiel J. Emanuel, in "Better, if Not Cheaper, Care" (Op-Ed, Jan. 4), does well to note that end-of-life care is not a major proportion of total health care spending. But the costs of patients in critical care with chronic disease and multi-organ failure — heavily the elderly and those for whom death is a common but not an immediate outcome — are exceedingly high.
The top 5 percent of such patients account for nearly half of spending (more than $600 billion a year), and the cost per capita of 1 percent of such patients is $90,000 compared with $236 per capita of the bottom 50 percent.
Read the Original Opinion Piece >>
https://canceradvocacy.org/wp-content/uploads/2013/01/New_York_Times_Thumbnail.jpg
321
600
actualize
https://canceradvocacy.org/wp-content/uploads/2020/06/NCCA-Logo.png
actualize
2013-01-14 11:48:19
2013-01-14 11:48:19
Readers Respond to Ezekial Emanuel's Op Ed Piece on the Cost of Care at End-of-Life