Year-End MATCH (DEADLINE Dec 31): Donate & Make a Difference | Donate
Donate and Make a Difference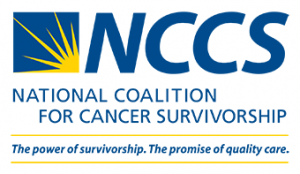 This isn't just about cancer. It's about life after a cancer diagnosis.
Anyone who has been touched by cancer knows that life after a diagnosis is never the same. Survivors face many challenges, and our healthcare system simply isn't geared to help people live well after the treatments are completed. We are relentless in advocating for quality care.
YOU are the one making this vital work possible, your generosity fuels our mission.
Make your contribution today and give survivors a stronger voice.